The leading think-do-tank working on systems change to accelerate the state of Diversity, Equity and Inclusion in the Nordics.
MAK works with three main constituencies
MAK Community – Physical and virtual
World Class convenings (MAK X, MAK Leadership Forum, MAK Disrupt, Impact Breakfast, International Reception at Oslo Innovation Week, Innoversity)
Access to toolbox, including networking arenas, upskilling and mentorship
Fellowships (Corporate, Investors and VC)
Strategic Partnerships

Keynotes, lectures and speeches

Workshops and Trainings (DE&I, Unconscious Bias, Inclusive Leadership etc.)
MAK CEO Network (CEO Commitment for DE&I)
DE&I Strategies, advisory and consulting
Initiatives to improve science and data (e.g. #TakeAction)
Thought leadership on DE&I and SDGs
Co-creation of Opinion pieces and Op-Eds (30+)
Input to shape policies and government initiatives
Coalitions, collaborations and partnerships for impact
MAK has four overarching thematic areas that targets different stakeholders within different verticals and ecosystems through targeted initiatives.
Corporate and Leadership
1. Empowering early to mid-stage professionals to leap their leadership journey in existing corporations.
2. Building arenas for matchmaking, mentoring, ups killing and fellowships.
Innovation and Entrepreneurship
1. Building the pipeline for next generation of exceptional founders building world class companies.
2. Convening World Class arenas connecting local and global startup ecosystems, matchmaking and empowerment.
Investors and VC
1. Empowering the next generation investors with diverse background to be prepared to become angel investors, venture capitalists or take on institutional positions deploying capital.
2. Upskilling, matchmaking and fellowships.
CEOs, Executive and Board of Directors
1. Building the pipeline for top executive talents, connecting with existing top executives and decision makers.
2. Curating an Executive Forum for existing CEOs and Board Members to accelerate DE&I.
Organizations and Businesses
Society, Policy and Thought Leadership
A selected portfolio of initiatives
Partners and Contributors
Some of our partners and contributors over time…​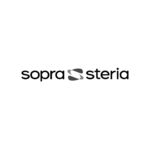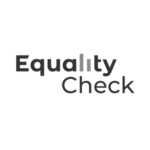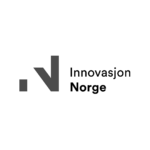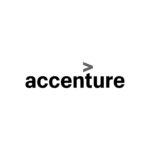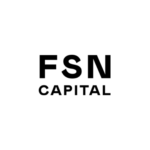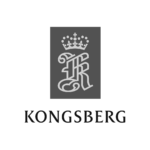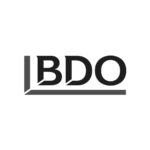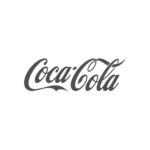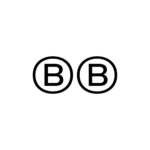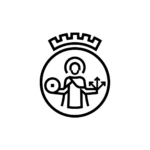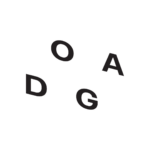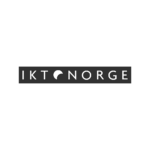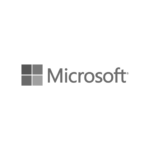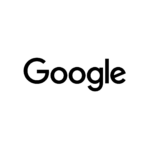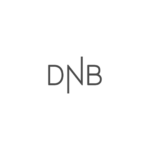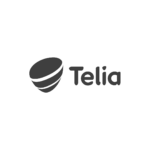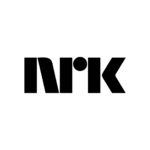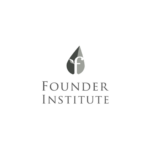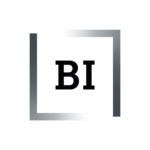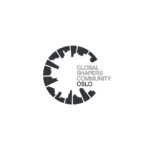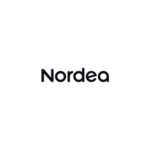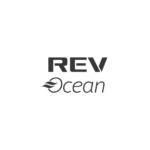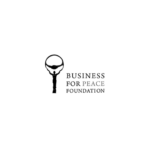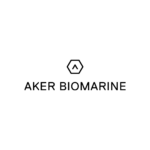 As seen in (selected outlets)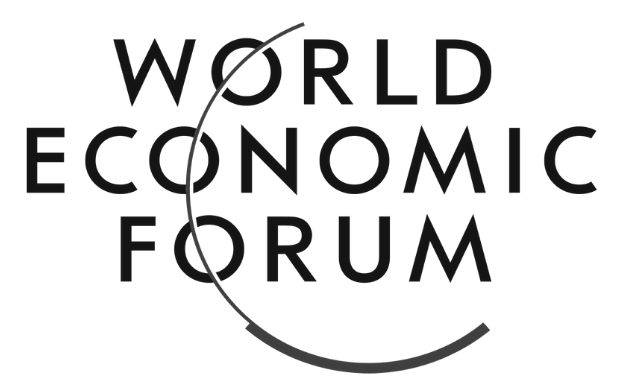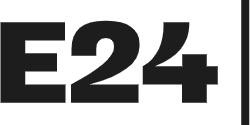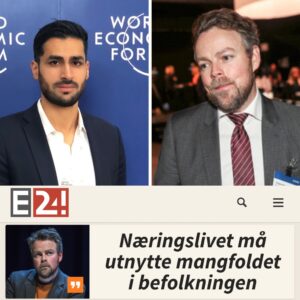 E24.no
Op-Ed with Minister of Trade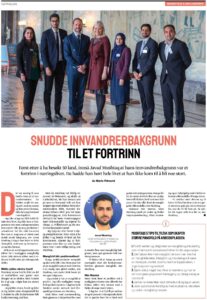 Aftenposten
Article in middle section addition of Aftenposten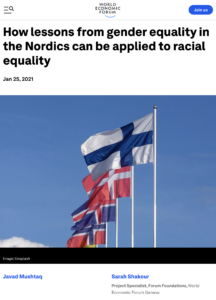 Dagbladet.no
Op-Ed in Norway's largest newspaper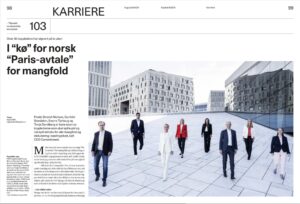 Kapital.no
"Paris Agreement" article on CEO Commitment Initiative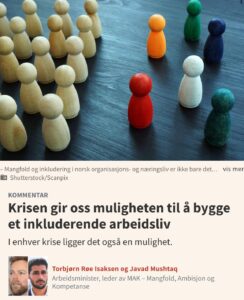 E24.no
Op-Ed with Minister of Trade
Follow Us on Social Media